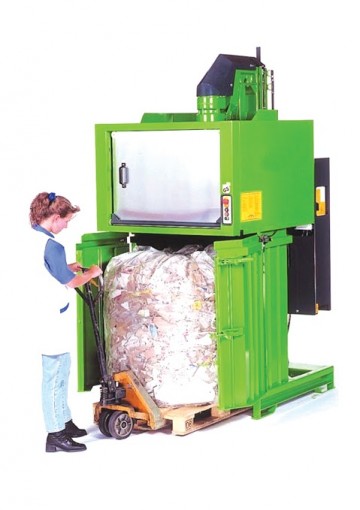 REDUCE your waste costs and go ZERO WASTE to LANDFILL with our one of our Waste Compactors.
Is your business using skips, bins or roll on/off containers to dispose of your residual waste??
If the answer is YES then compacting your waste using one of our RX 8100 could be just the answer!
The machine compacts most material types reduces the waste volume by a scale of 6 to 1. This means it costs much less than a skips or bins which typically contain at least 50-70%. The waste is compressed into a pallet size bag for disposal, collections can be made on an ad-hoc basis. Not only does this process represent a cost saving, in most areas of the country we offer a waste to energy solution.
These machines make your businesses's waste practices much greener and efficient.